Morgan Wallen Roof Deck Party Grand Slam – August 16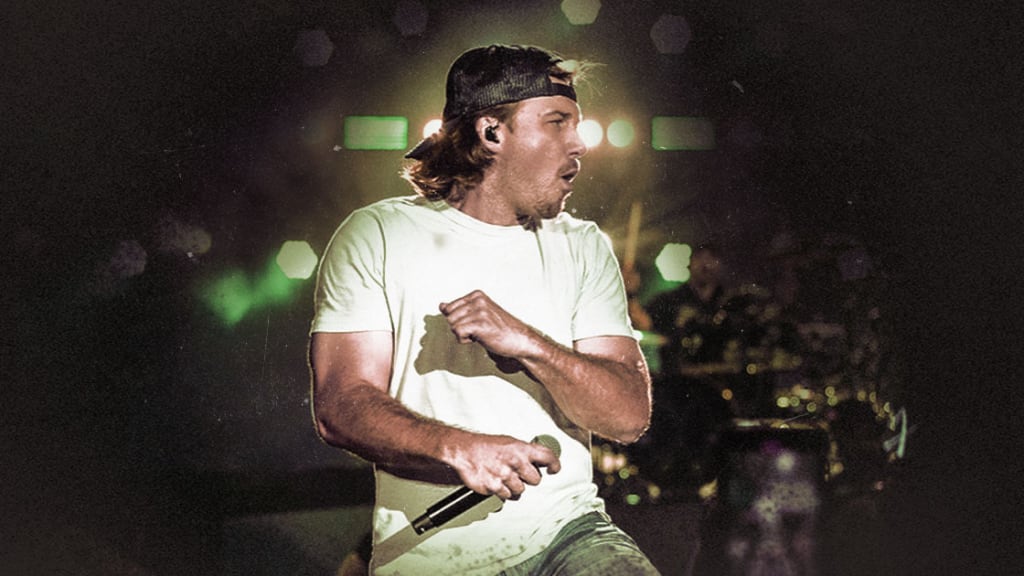 Live Nation and the Boston Red Sox are excited to welcome Morgan Wallen and the One Night at a Time World Tour to the stage at America's Most Beloved Ballpark on August 16, 17 and 18, 2023. The shows, part of the Nucar Fenway Concert Series presented by Wasabi Technologies, will also feature special guests Hardy (8/16 & 8/17), Ernest, and Bailey Zimmerman.
Join the fun during the Red Sox Foundation's Sam Deck Parties this summer and enjoy seeing your favorite band perform live at Fenway Park. This experience includes entry and access to Fenway's famous Sam Deck on the right field roof, food and beverages, the opportunity to win raffle and silent auction prizes, and a chance to take photos with the Red Sox World Series Trophies*. Each package sale benefits the award-winning charitable programs run by the Red Sox Foundation.
*pending approval
Grand Slam Package
Reserved seat or table on the Sam Deck on the Homeplate side, providing a fuller view of the stage.
Please Note: when purchasing packages with the Red Sox Foundation you are added to our guest list and will receive your digital tickets through the MLB Ballpark App the week of the concert.
The Sam Deck has a side view of the stage from right field (see below).
August 3, 2021, Boston, MA:
Fans look on during the Guns N Roses concert presented by Plainridge Park Casino Fenway Concert Series at Fenway Park in Boston, Massachusetts. Tuesday, August 3, 2021.
(Photo by Nick Grace/Boston Red Sox)[/caption]